Shanghai Tang SS14 Collection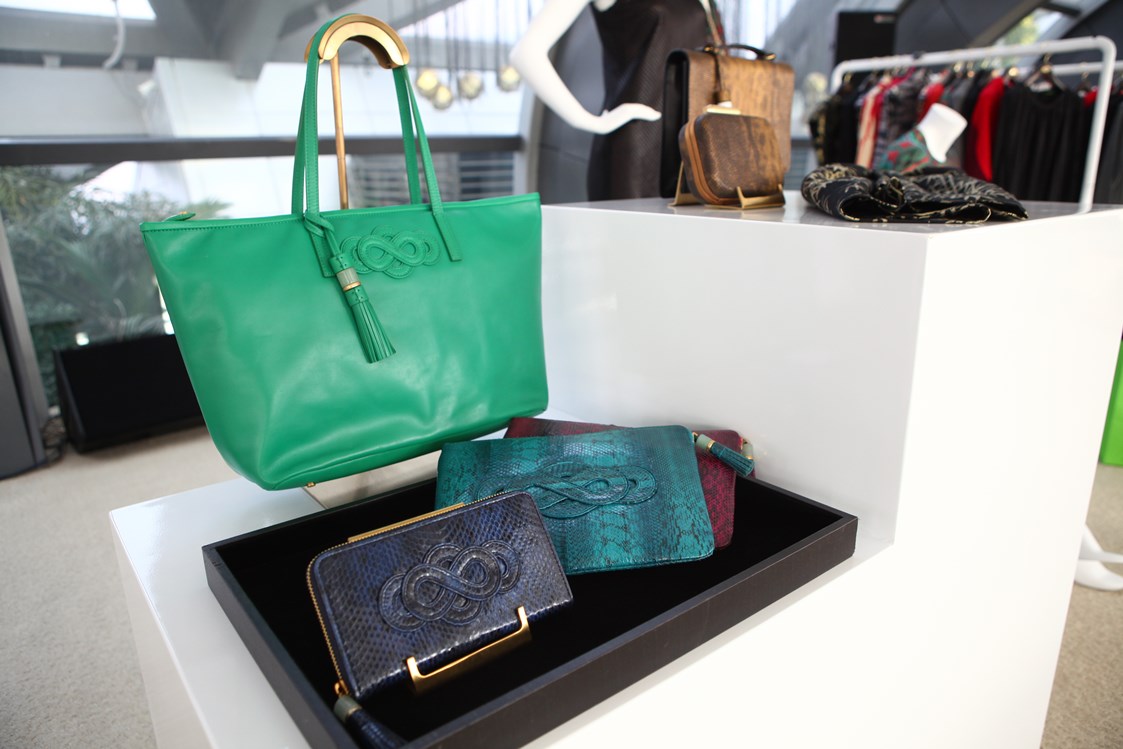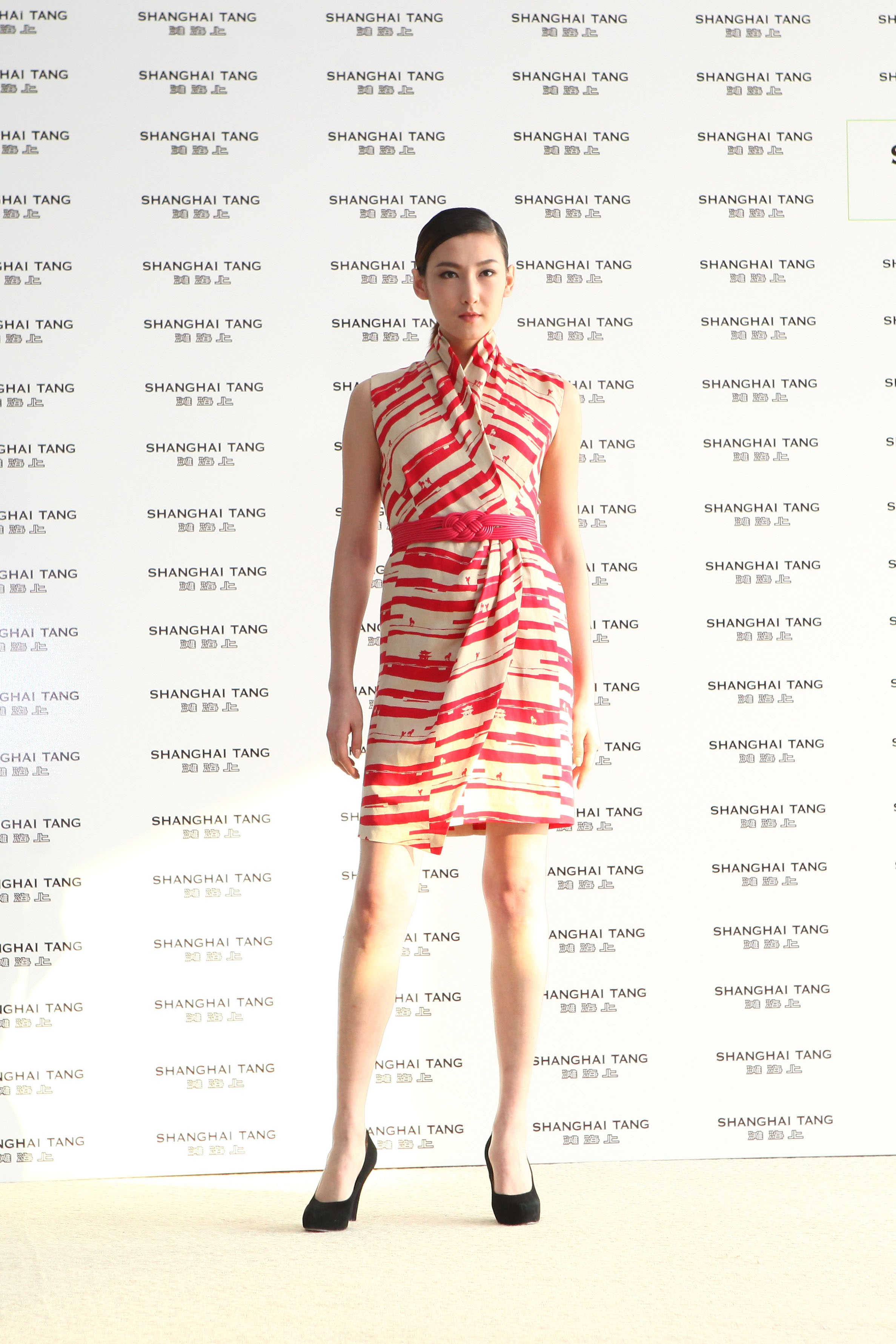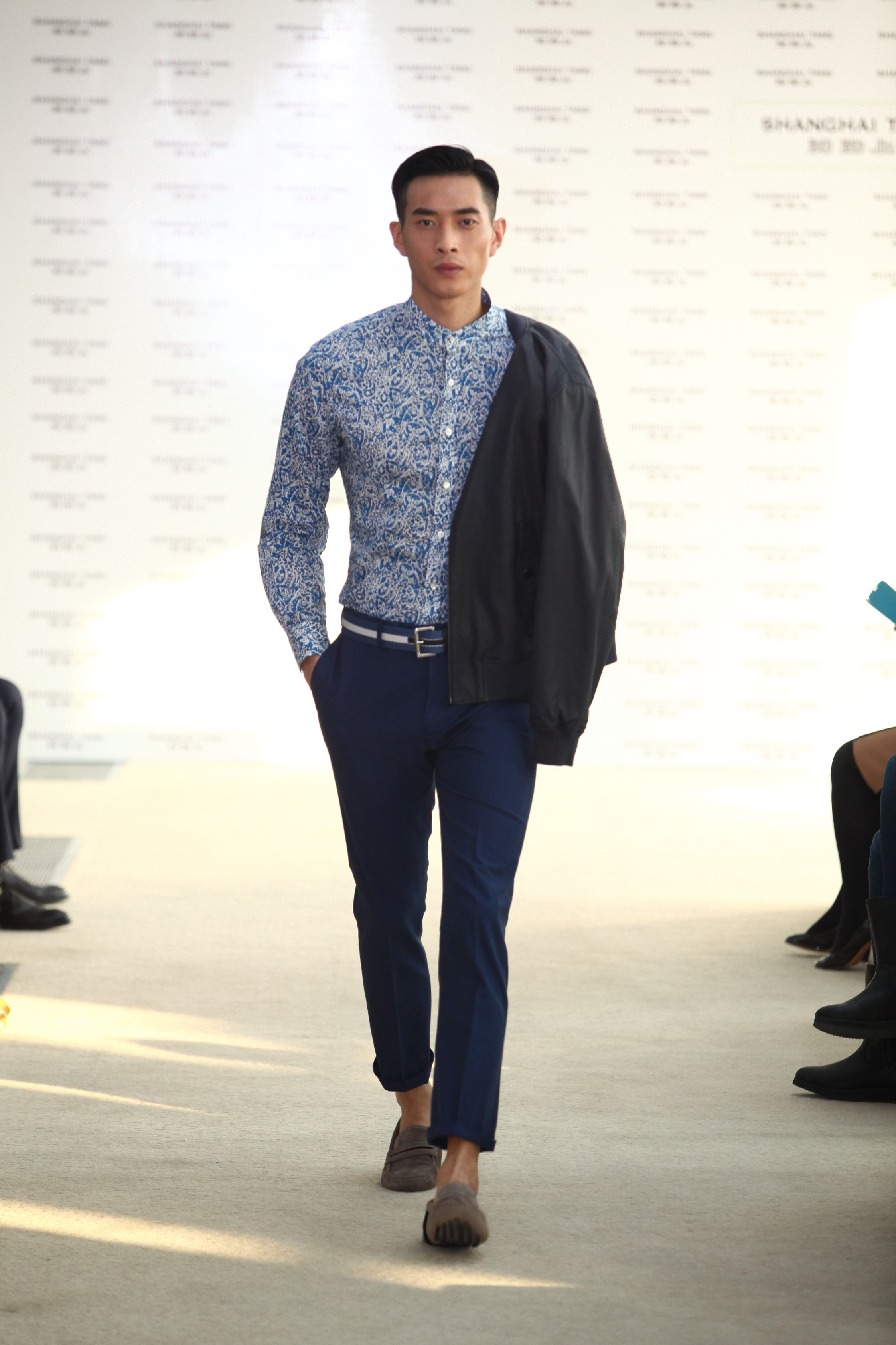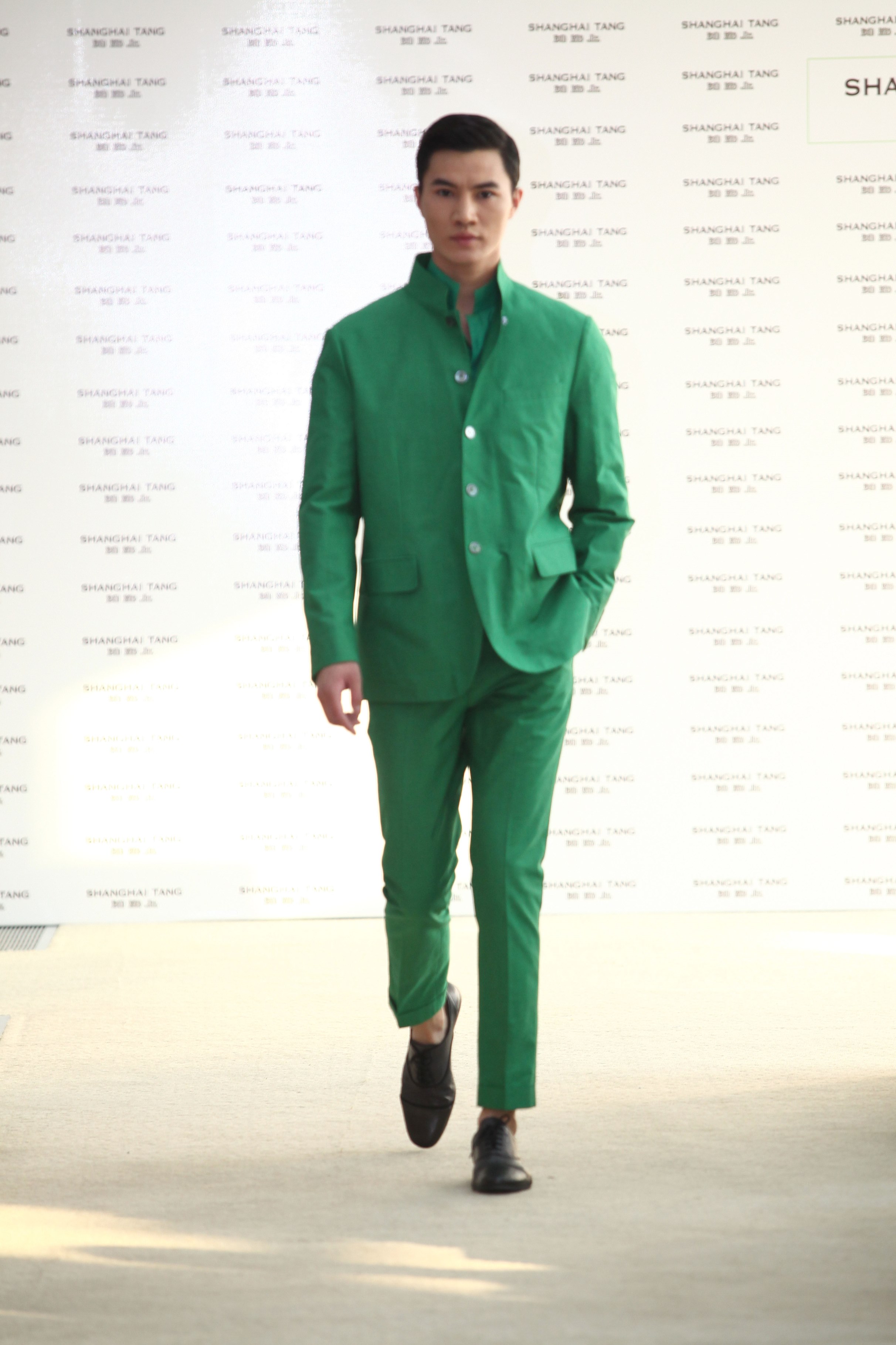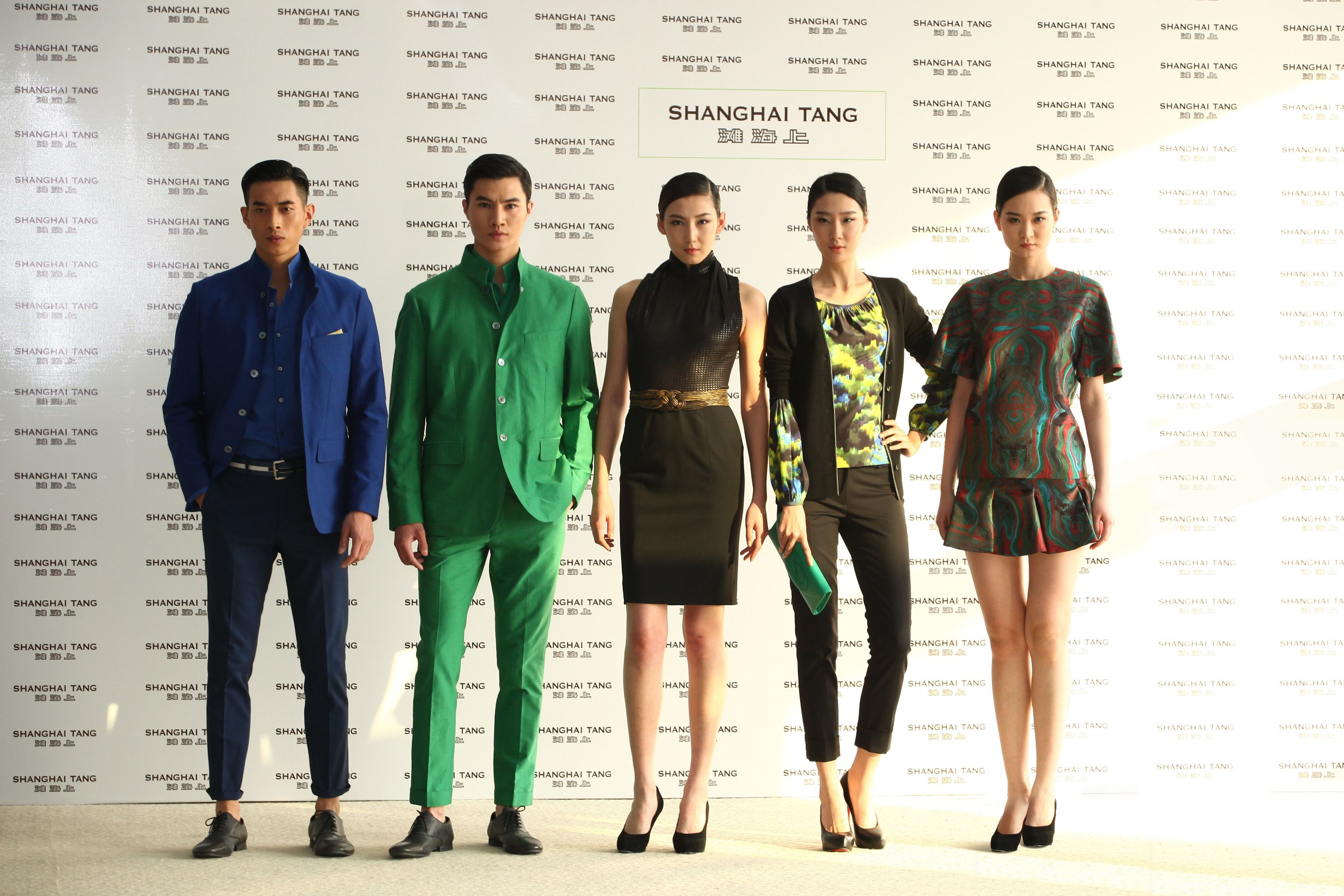 Though I couldn't make it to Shanghai Tang's preview event of their latest spring/summer 2014 collection in Shanghai earlier this month, I still have the exclusive photos to share with ya all.
No, this Hong Kong-based brand is not my favorite, but I gotta give 'em respect for staying true to China's unique sartorial traditions. Out of all the luxury brands to emerge from China, Shanghai Tang (along with Hermès' Shang Xia) is one of the few to grow in a tasteful, carefully strategic way.
I appreciate that they use Chinese models, and integrate traditional Han clothing techniques without being overtly obvious about it. (It's a very delicate balance, as evidenced by the trainwreck designs produced by NE Tiger. Yikes.) Too many Chinese brands have forsaken their roots in favor of all-things-Western. This inclination is thankfully waning in the last few years, as China has developed into a global economic superpower and its people are reclaiming a sense of national pride. But since its inception, Shanghai Tang has been paying homage to its Chinese roots – churning out modern qipaos, using silk in fresh ways or adding a mandarin collar to a standard button-down shirt – tweaking "the old" just enough to make it work in a modern context.
The Shanghai Tang fashion show that took place at JE Mansion a couple years ago was such an elegant affair, attended by gorgeous celebs (okay, I was mainly excited about Godfrey Gao) in such a lovely, historically-conscious setting. I can safely say it was one of the nicest fashion events I've been to, right up there next to Diane von Furstenberg's 798 exhibition and Alexander Wang's basement party (but the latter's a given, obvi).