The Greenhouse by the Hub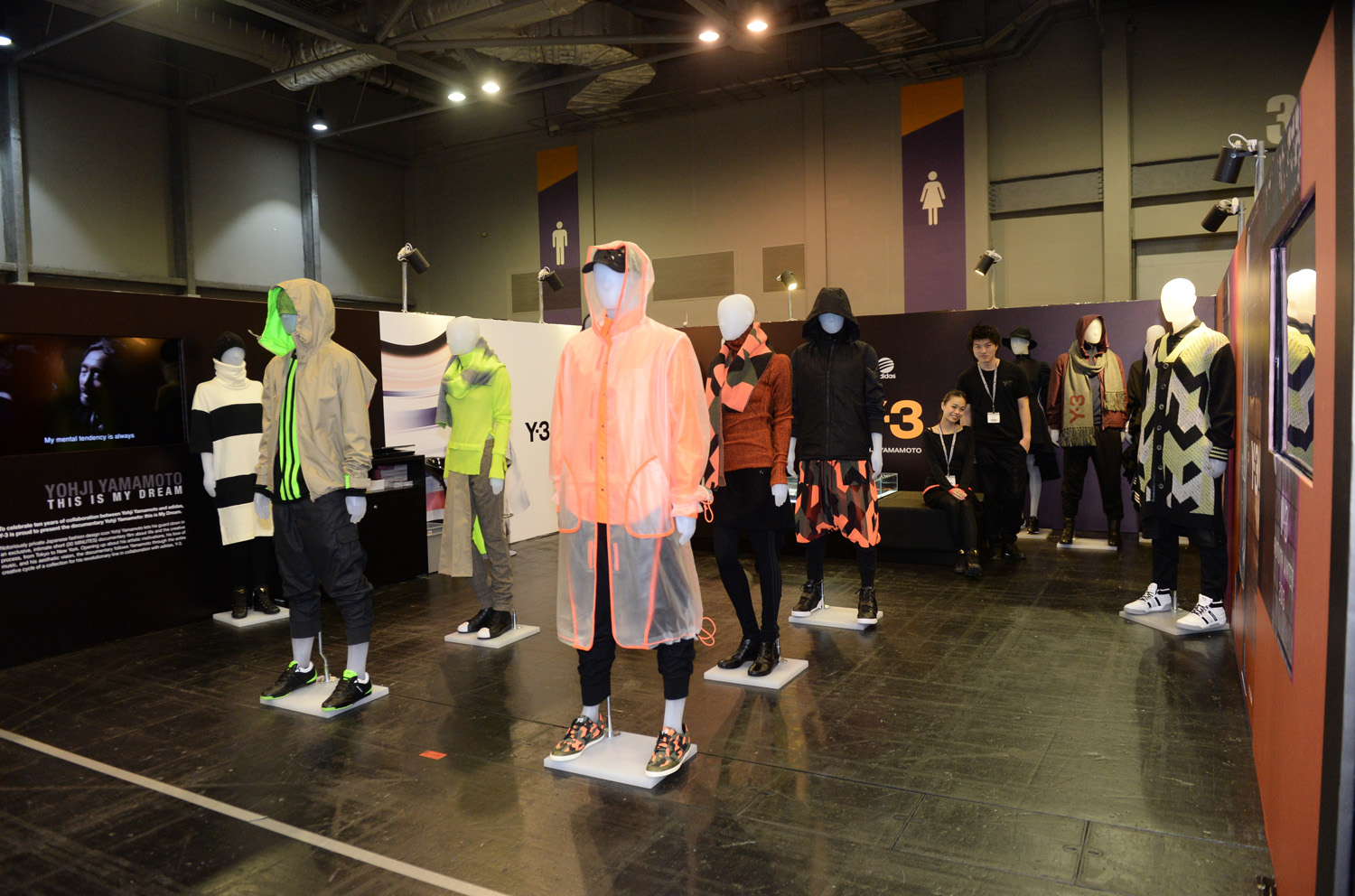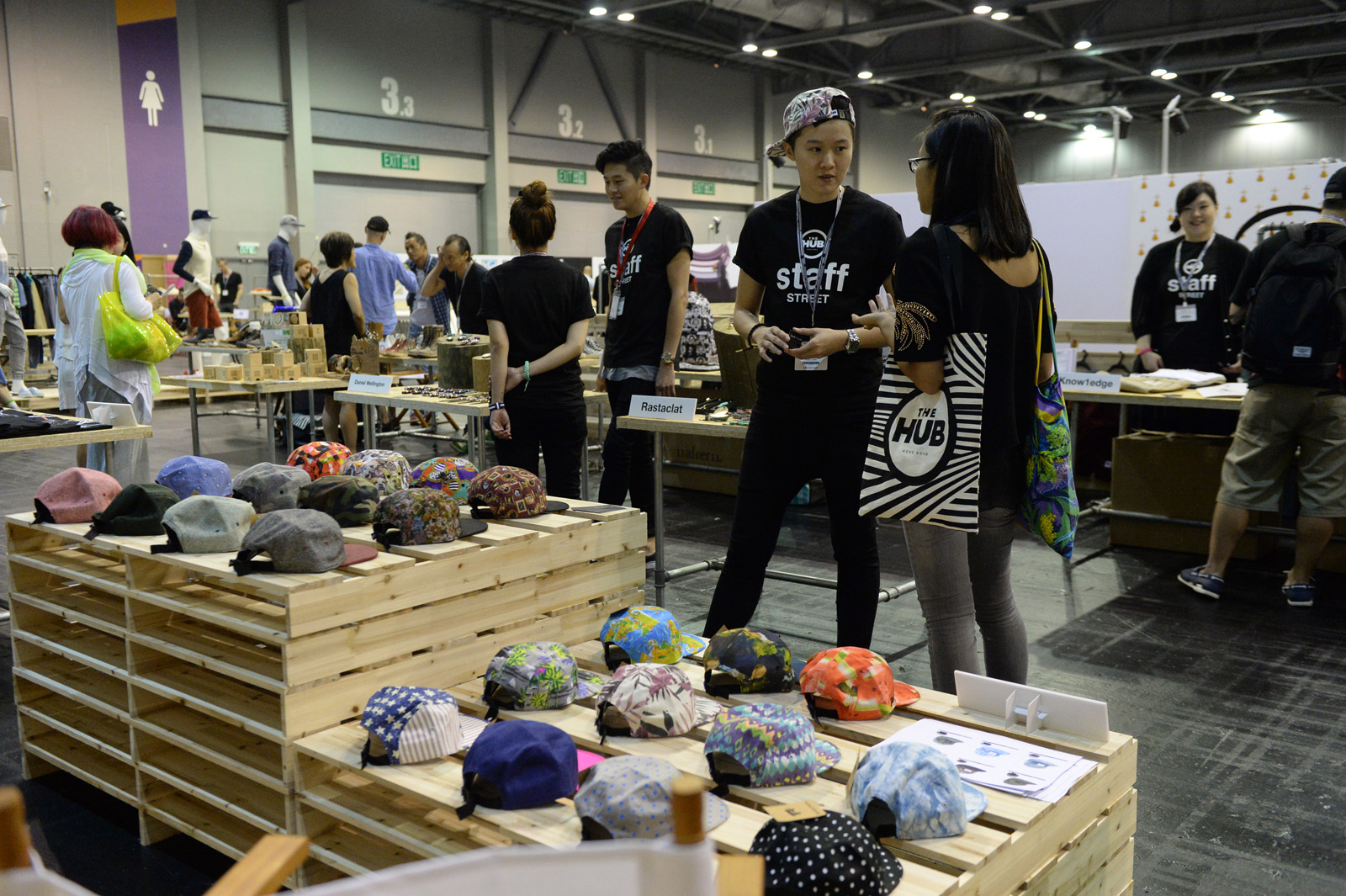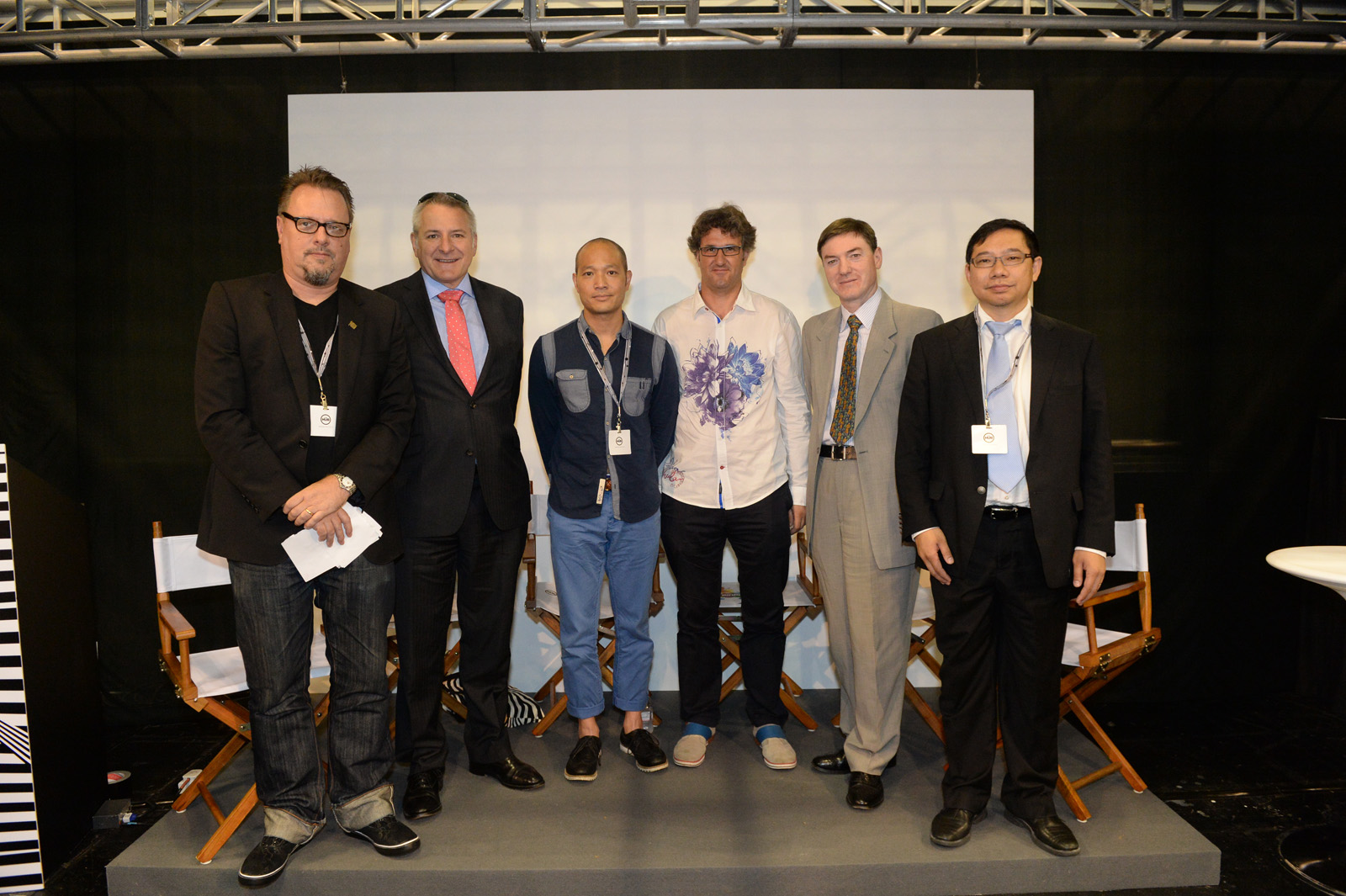 Since its debut last summer, there's been chatter about the Hub being the first fashion trade show in Asia to provide a credible platform for international brands and domestic retailers to connect, collaborate and build upon opportunities in the Asian market.
Now their second event is coming up on February 25-27, again at the Asia World Expo in Hong Kong, but this time with an exciting new addition: the Greenhouse, a showroom that will be dedicated to 50 up-and-coming designers from across the world.
The press release paints a fun picture of the Greenhouse as "a stylish lounge in which designers, buyers and press can mingle, sharing experiences, discussing business and making their plans for the upcoming evening."
The Hub co-founder Peter Caplowe (the man behind Japanese denim brand Evisu's astounding international success) makes it clear that the Greenhouse will not favor local labels: "Anyone showing at the Hub is here on merit alone." That means all the Chinese talent featured at the show (from Dalian native Haizhen Wang to the Shenzhen-based V Major's Victor Zhu) were judged by the same standards as their international peers, and are therefore entitled to the same respect.
And in case you were wondering, fashion trade shows are not a new concept to mainland China. The Chic-Young Blood Expo, for instance – which I covered back in September 2011 – has been taking place every year since 1993.
But in an interview with Menswear Insight, Caplowe points out that all the existing shows "have been either founded by exhibition companies or some kind of government body, and they just don't understand fashion. And the exhibition organizers don't understand the concept of saying no to someone who's offering them money."
In contrast, the Hub has "turned down a lot of brands." By highlighting only deserving talent, the event will shift the focus from money to craft, creating an air of exclusivity that just might eventually attract all the hottest labels, as well as all the most discerning buyers.
I agree with Caplowe 100%; the feedback I've always gotten on CYB and other trade shows was that they were messy, and not worth attending. I wouldn't be surprised if the Hub was the first to get it right.
Photos courtesy of Nels Frye and the Hub